 Land Surveying for the modern age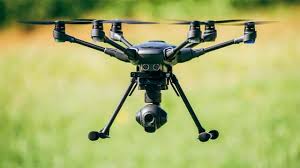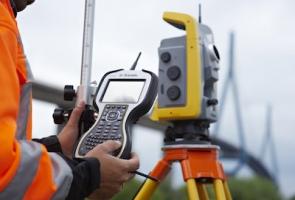 The evolution of land surveying has taken a major leap forward. We've seen our industry morph from pencil and paper, to Total Stations and high accuracy GPS receivers. By utilizing cutting edge technology and state of the art equipment, coupled with disruptive technologies from around the world, Aerial Land Surveying has adopted data collection and post-processing techniques that align with the growing demands of real estate professionals. We now have the ability to collect an unlimited amount of aerial data in a fraction of the time. Our team will perform data collection and post-processing services quickly and accurately to achieve unparalleled turnaround time.
Aerial Land Surveying, D.P.C. provides land survey services in New York State covering Long Island and downstate New York. Utilizing a combination of ground-based and aerial data collection techniques, Aerial Land Surveying provides title surveys and municipal surveys for all real-estate professionals and homeowners. While Aerial Land Surveying provides a fast turnaround time on large area land surveys, it endeavors to utilize the same data collection technology for residential, commercial, vacant land and mixed-used properties.
Licensed New York State land surveyor: Ralph Heil
Benefits of a hybrid aerial + ground-based approach
Fast & efficient compared with terrestrial measurements
Extremely competitive rates on large parcels
Down to 1cm accuracy
Visualize sites in 3D high resolution
Get Started

TESTIMONIALS
Surveyor's Portfolio Sampling
Mailing Address
200 Orville Drive, Unit 495
Bohemia NY 11716
United States
Physical Address
53 Probst Drive
Shirley NY 11967
United States
© 2023 Aerial Land Surveying D.P.C | All Rights Reserved